MEET YOUR ATTORNEY – MATT CHAMPAGNE
matt champagne knows the north shore
st. tammany parish born & raised native
loyola university alumni
former st. tammany parish sheriff's deputy
notary public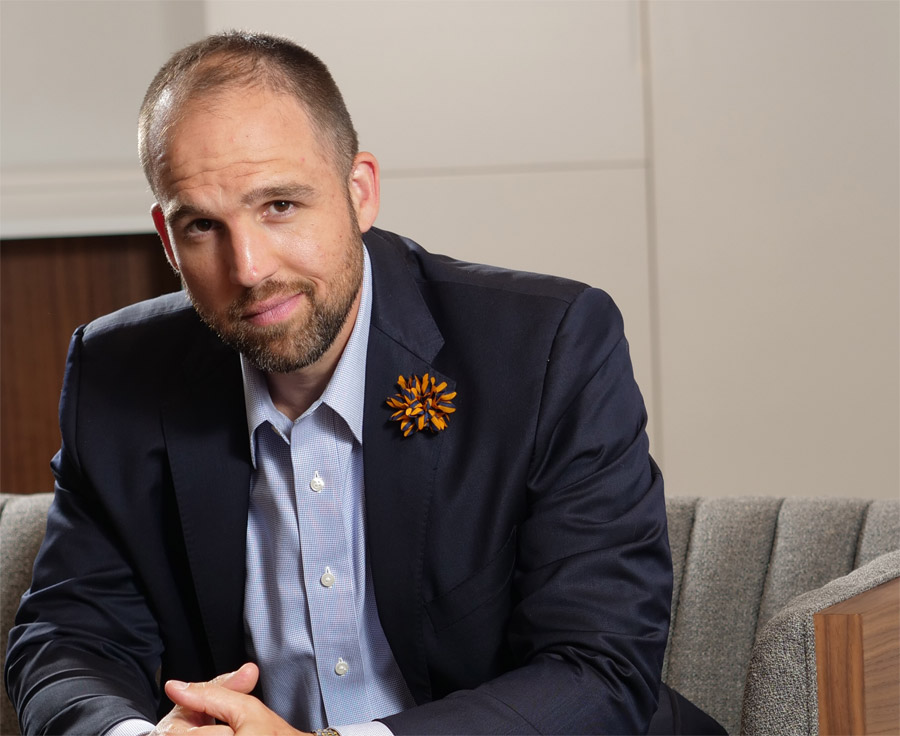 Matthew B. Champagne earned his B.A. Degree in Criminal Justice with a Minor in English in 2006 with Cum Laude distinctions from the University of Louisiana at Lafayette. After working with the St. Tammany Parish Sheriff's as a Deputy, he applied his passion for protecting and serving the best way he could make an impact and enrolled in Law school at Loyola University of New Orleans. Matt's law enforcement experience combined with his multi-faceted legal education makes him one of St. Tammany Parish's most effective and sought after Attorneys. Matt is licensed to practice in all Louisiana State Courts and continues his legal education through seminars and extracurricular programs offered by various agencies and associations. Never one to settle on ways to best serve his clients, Matt is also a Notary Public.
When I'm asked for an attorney I can refer, I always say Matthew B. Champagne. One of the few attorneys that will actually work for his clients. Mr. Champagne goes above and beyond his duties. He personally went out of his way to locate witnesses in my case. If your looking for a diligent attorney that will fight for you, then I highly recommend Mr. Champagne.

Came to jail and met with me on New Year's evening before I was even able to pay, saying he was coming in then to start the New Year off with helping someone. We discussed my case and my financial situation, as in I am in jail so I obviously can't go to the bank to get money to pay him. We made an agreement that he would have me sign a promissory letter to pay him. After finally getting out on bond I was able to meet with and hire Mr. Champange. Still awaiting a court date and final outcome but so far am happy with his performance.

Mr. Champagne is the BEST attorney I have ever come across. He is straight forward with everything! He is HONEST! That is no B.S. He is to the point, and most importantly: HE DELIVERS!! Mr. Champagne is truly the magic man. If ever you need or want anything, he will make it happen. Definitely I am keeping his number on my speed dial. Life is hard and can get quite complicated. When it does, he is the man to call!